Latest Posts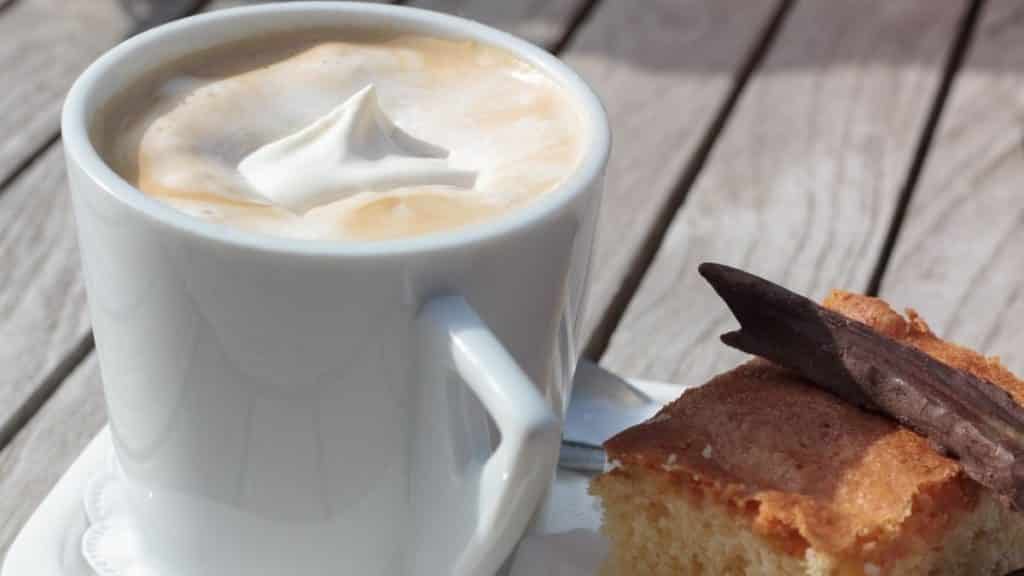 Whether you drink coffee every morning or you usually sip it in the afternoon to fight your low energy, you can make your favorite drink a more enjoyable, sweet treat. All you need is some whipped cream.
About Me

A coffee lover and everything that is connected to that. His passion started after a visit to Amsterdam, where he had the chance to try dutch coffee. Ever since he tried to make cold brew coffee at home, he continued with different methods and products to make his coffee coffee even better.
Legal Information
FinomCoffee is a participant in the Amazon Services LLC Associates Program, an affiliate advertising program designed to provide a means for sites to earn advertising fees by advertising and linking to amazon.com.